If you've ever shopped for a big rig for your work on the job site, hopefully you've found some great solutions here at our Winston Salem, NC Chevy dealership, where we specialize in all things trucks. If your work around Greensboro, High Point and Mt. Airy now requires tougher capabilities than ever, see these new additions to our Chevy Silverado lineup that we'll soon have available. The additions of the new 2019 Silverado 4500HD, 5500Hd and 6500HD give truck drivers incredible capabilities and easy custom jobs to personalize their rigs.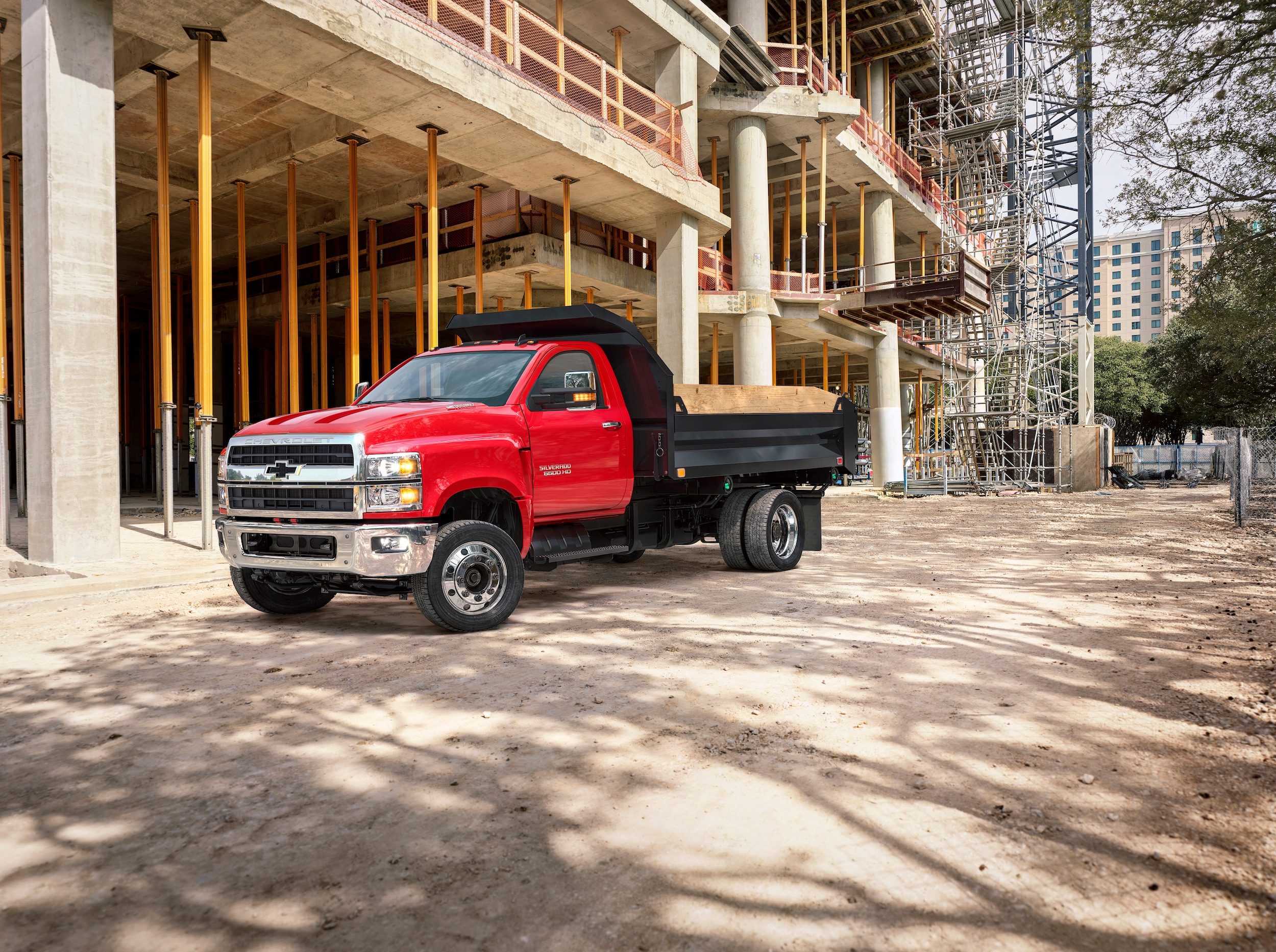 There's certainly plenty to like about these ultra-heavy-duty trucks, but there's three key components. The first is they're easy to upfit, giving you plenty of straight, one-piece frame rails and seven different cab-to-axle ratios. Secondly, they're easy to drive, with factory air suspensions systems making even the largest of these new Chevy trucks maneuverable for your travels around Kernersville, Lexington and the rest of North Carolina. Finally, and perhaps most important when considering an investment of this kind, these Silverado rigs are easy to service, which our professionals are trained and experienced with.
Add in the available 4x4 systems, the standard diesel engines with incredible torque ratings and the other new Chevy features you might want, and any of these Silverado 4500HD, 5500HD or 6500HD trucks will more than impress for the hard work you're tackling.
Learn more about your high-end truck options by visiting Modern Chevrolet today.