If you're looking to upgrade your wheels, consider one of our impressive used Chevy models that we have in stock here in Winston Salem. With amazing prices and the excellent conditions we keep them in, there's plenty to love about all our used Equinox, Malibu and Trax models, as well as the like-new, low-mileage certified pre-owned Chevy editions we have in stock. Visit us from anywhere in North Carolina today and see if there's a match in the right kind of used SUV for your life on the road and closer to home.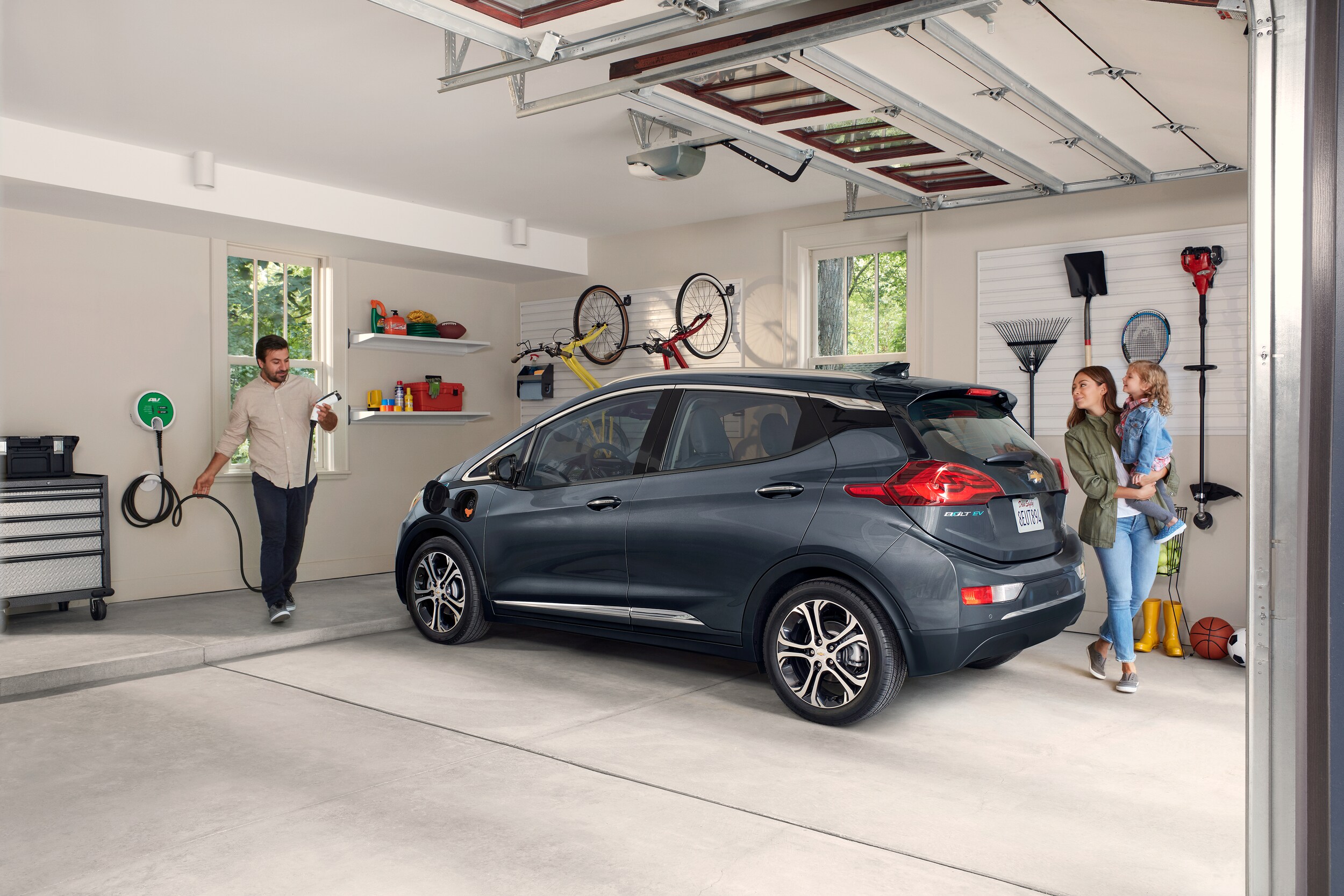 Used Chevy cars, trucks and SUVs are popular anywhere pre-owned vehicles are sold, but here at Modern Chevrolet in Winston Salem, they're sold by the experts who know everything about the brand's offerings, from like-new editions to classic models like the Camaro and Corvette. A pre-owned Chevy Silverado 1500, for example, will not only provide you with a capable and hardworking truck for towing and hauling, but also allow you to spend far less compared to what a new pickup commands. And with our Chevy experts on hand every step of the way, you'll know you're investing in something worth the affordable cost.
As you'll find throughout our entire used car lineup here at Modern Chevrolet, every pre-owned Chevy is well-maintained and ready to hit the roads around Winston Salem again. That's another reasons buying used from a certified Chevrolet dealer is the way to go, knowing we've taken great care of all our pre-owned options, especially those we have expertise in.
Get started on finding the perfect used car, truck or SUV from our favorite brand by coming over to Modern Chevrolet today.