There's a lot you can find at our Winston Salem, NC Chevy dealership, including with our vast lineup of commercial grade trucks and vans, with models like the Silverado 2500 and 3500 and the Express vans working for your small business or other needs around North Carolina. But how do you keep your commercial vehicle in its best shape? Here in Winston Salem, we handle commercial truck service with a level of professionalism and efficiency you're probably looking for.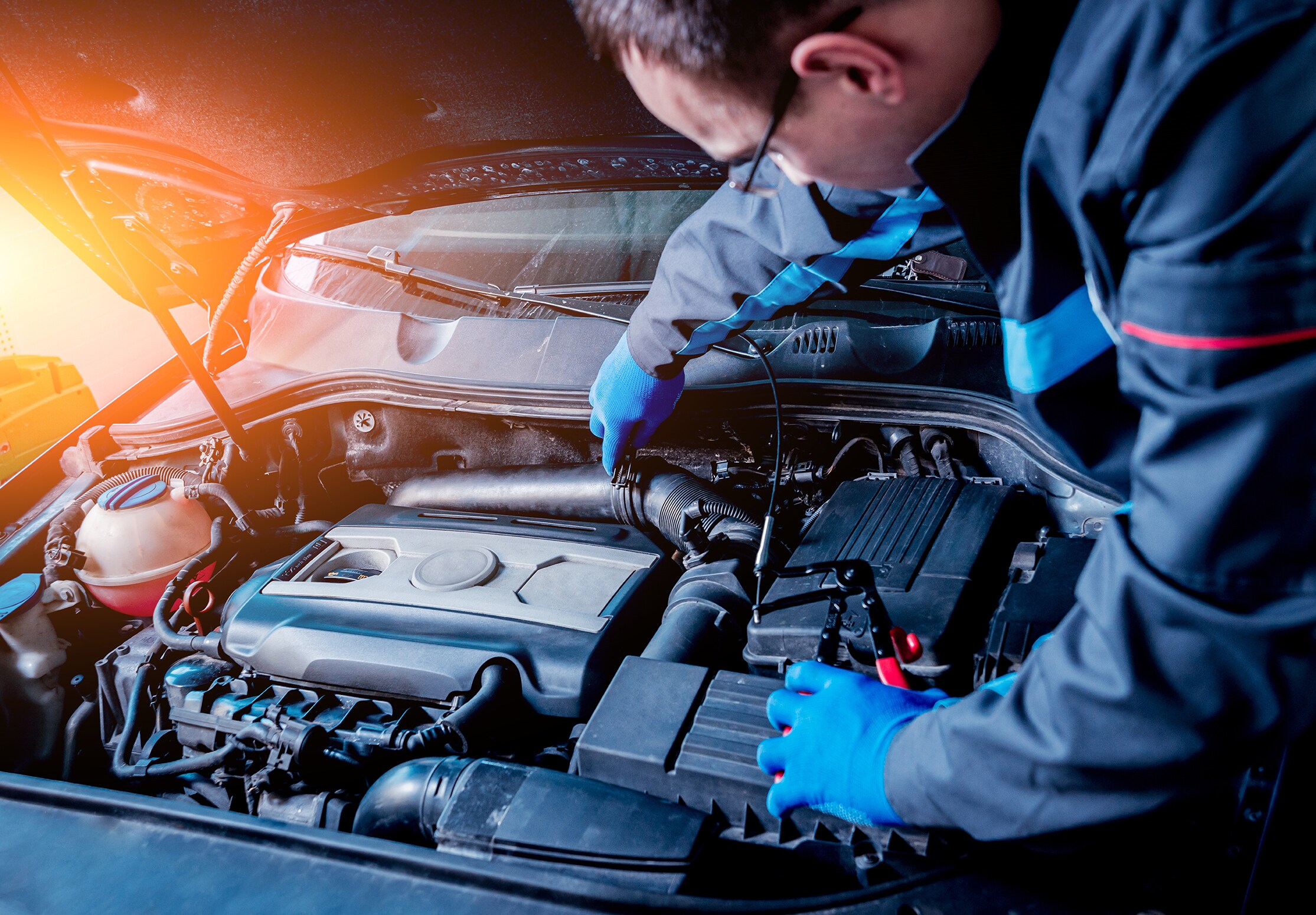 While we always recommend our returning customers to schedule service appointments at our Winston Salem dealership regardless of the kind of vehicle you need work on. But if you have a commercial-grade Chevy Silverado 1500 or any other truck or van that goes beyond the average offering in our lineup, you'll want specialized care and maintenance. With our highly trained service technicians qualified to work on commercial grade vehicles, the kinds of maintenance your rig needs to stay safe and functional is right here in Winston Salem.
These kinds of routine appointments include oil and filter changes, work on brakes, transmissions and other important parts and systems, and attention to your rig's wheels and tires, among many other kinds of service. Keeping your Silverado 2500HD or 3500HD ready for all your hard work is easy when we have the expertise, Genuine Chevy Parts and the tools and equipment in a state of the art facility to make sure you're getting around in a vehicle that's ready to go.
Visit the commercial vehicle service center at Modern Chevrolet by heading over to this part of Winston Salem today.