Modern Chevrolet Buy Center: Sell a Car in North Carolina

Modern Chevrolet Buy Center

Sell a Car in North Carolina
Ready to sell a car for cash nearby? Want to trade in and trade up to a new Chevy SUV, car or truck? No matter your goals, you can take care of all your car-selling and -buying needs at our Chevy dealership near High Point, NC. The Modern Chevrolet team is here to guide you along the entire car-selling process from start to finish. Whether you drive a Chevy or any other make and model, we're prepared to pay you a great used car price for your trade. We're also here to assist local first-time car buyers, as we want to see you drive home happy in a vehicle that fits your price range and style. Visit our Winston-Salem Chevrolet dealer to get started!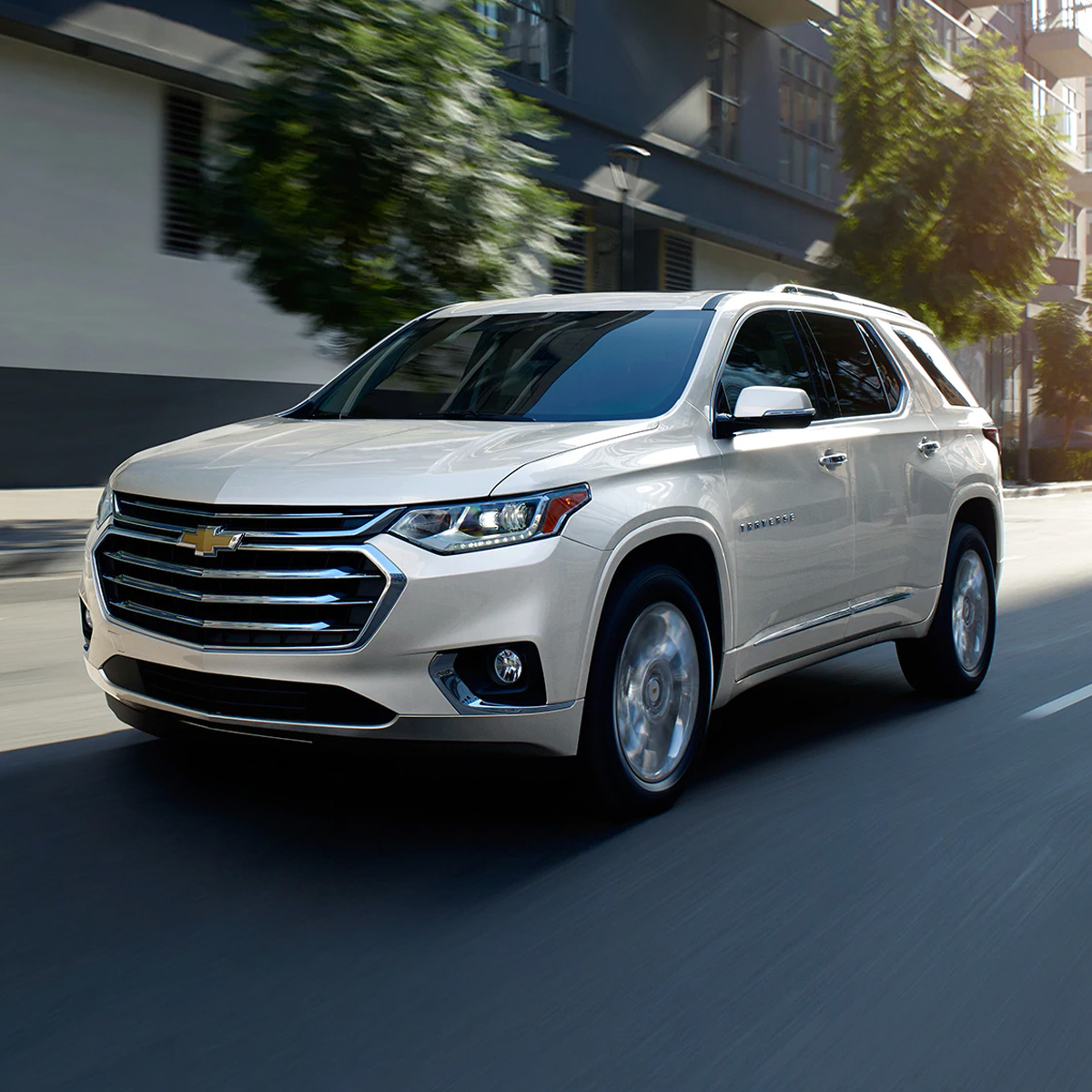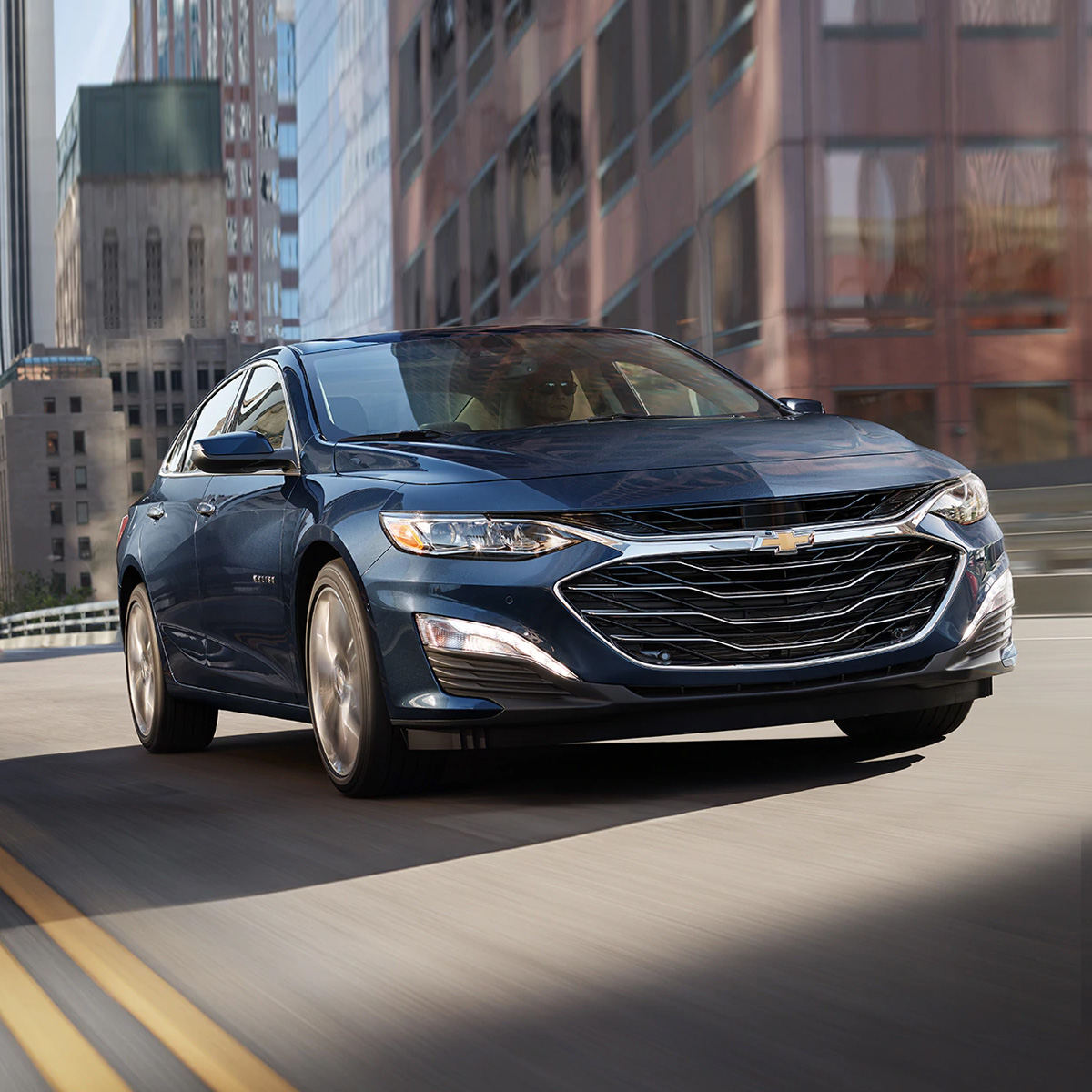 Sell My Car near Me
Sell a car near High Point, NC, and get a great value for your trade-in at Modern Chevrolet. We're always looking to expand our selection of used Chevy vehicles and pre-owned cars for sale nearby, which is why we're ready to pay you what you deserve. Plus, if you're searching for a new ride after selling your car, there's no better place to explore than our NC Chevy dealer. From used and Certified Pre-Owned Chevy vehicles to new Chevrolet Trailblazer, Silverado and Colorado models, we have something for everyone!
Chevy Trade-In Offers in Winston-Salem, NC
Trading in a used car and trading up to a new Chevy in Winston-Salem, NC, is easy at Modern Chevrolet. All you need to do to get things rolling is input your vehicle's information in our online value your trade tool. Within minutes, you'll receive a used car trade-in estimate and learn your vehicle's approximate value. You can then continue the process at our NC Chevy dealer, where our experts will perform an assessment and provide you with a final trade-in offer. Once you're satisfied, you can then apply your used car's value toward a new Chevy lease or auto financing plan, depending on what you're looking to do next!
Chevy Lease Return near High Point, NC
If your Chevy truck or SUV's lease period is coming to a close, meet with the Modern Chevrolet finance experts to figure out your next steps. There are many Chevy lease-end options available for you to choose from, so you can decide on the right path forward for your specific situation and needs. We can help you return your car lease and walk away, or you can buy your leased Chevy and keep driving the vehicle you love. Would you prefer to start a new Chevy Silverado 1500 lease near High Point, NC? We provide a plethora of new Chevy specials and lease offers for you to take advantage of!
How Do I Sell a Car in North Carolina?
We make it easy to sell a car in North Carolina at our Winston-Salem Chevy dealer. We'll happily buy a car from you no matter the make and model you drive. Plus, our Chevy sales team can help you gather the materials you need and fill out any paperwork required to sell a used car for cash nearby. Rest assured knowing you'll get the fair trade-in value you deserve for your vehicle, as we want you to turn to us for all your future vehicle needs, too!
How to Buy a Car for the First Time
We're here to help first-time car buyers at Modern Chevrolet. We know you probably have a lot of questions, like "How much should I spend on a first car" and "What is the best first car to buy," and we have the answers you're looking for! Our Chevy sales team is here to show you all our new and used cars for sale and pair you with vehicle options that align with your budget. What's more, we'll offer you any first-time car-buyer tips and advice you need along the way.