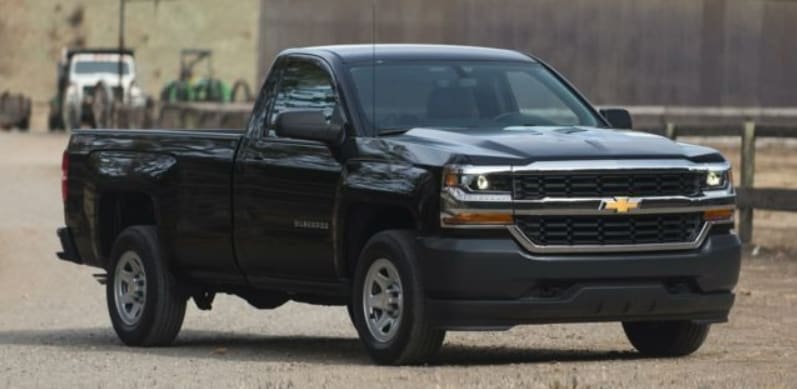 Looking for a Rugged Truck in Winstom Salem?
Compare the F-150 & Ram 1500 to the Chevy Silverado
We obviously have bias here at our Winston Salem, NC Chevy dealership serving High Point, Greensboro, Mt Airy and Kernersville, but we're not the only ones who prefer our favorite brand's pickup truck offerings. Just as the many new Chevrolet models here are highly regarded, our lineup of Silverado pickup trucks earn high marks. Check out how the 2017 Chevrolet Silverado 1500 stacks up against competitors' midsized pickups.
Here we're stacking the 2017 Chevy Silverado up against the latest versions of the Ford F-150 and the Ram 1500. As with any truck, you can outfit yours and set it up in a way that suits your exact needs. For the sake of simplicity, we're comparing these trucks in their regular cab, four-wheel-drive and 6.5-feet bed setups. Keep that in mind as you shop for the perfect configuration.