First-Time Car Buyer Program near King, NC
First-Time Car Buyer Program near King, NC
If you're looking for the best first car for your price range and preferences, head to our Chevy dealership near King, NC. The Modern Chevrolet sales team is here to answer all your questions and pair you with first car options that fit your budget and lifestyle. No matter if a used Chevy SUV, truck or car is right for your needs, you'll get behind the wheel with ease when you shop with us. Plus, our Chevy finance specialists will ensure you pick a car payment plan that you can comfortably keep up with!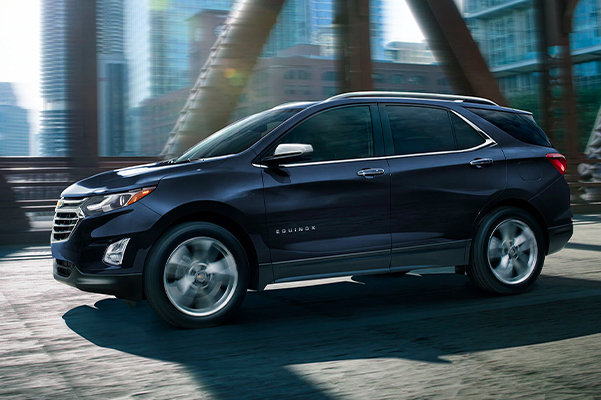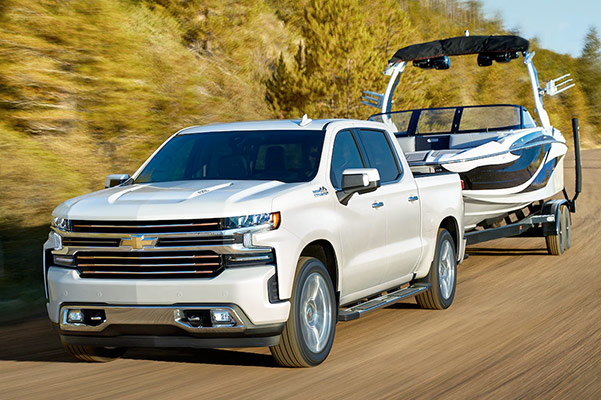 Best Used Cars for First-Time Drivers near Me
We make it easy to find a used Chevy near King, NC, that fits right in your budget at Modern Chevrolet. Our pre-owned Chevy inventory includes fan-favorite SUVs, cars and trucks, providing you with plenty of affordable options to browse. We can pair you with used Silverado price options, or you can shop our pre-owned SUVs for sale and locate a used Equinox you love. Be sure to check out our Certified Pre-Owned Vehicles, too!
First-Time Car-Buyer Frequently Asked Questions
Before you buy a first car, you'll need to have an idea of your budget and what kind of vehicle you'd like to drive. Whether that's a truck, SUV or car, you'll want to have a set budget and not stray from it. You'll also want to think about what make, model and color make the most sense for you, as buying a first car is a big decision! Here are some first-time car-buyer tips:
Should I Buy a New Car as My First Car?
Buying a new Chevy near King, NC, is worth it thanks to our new Chevy specials and lease incentives. We have ways to save on our most popular Chevy models, from Silverado specials to Trailblazer finance offers and more. Explore our new Chevy vehicles online today, and make sure you ask our Chevy finance experts about any incentives you may qualify for!
Are Certified Pre-Owned Cars Worth It?
Yes, Certified Pre-Owned Chevy vehicles are worth it, as they come with extra Chevy warranties and need to pass strict safety and quality inspections. That means when you finance a CPO Chevy for sale nearby, peace of mind will be yours to enjoy on the road ahead. Certified Pre-Owned cars are well worth the cost and often have recent technology options, too!
How Much Should I Spend on My First Car?
You can spend any amount on a first car, so long as you can reasonably pay for it and its payments fall within your monthly budget. If you have a specific vehicle in mind already, you can input all relevant information into our online car payment calculator tool. This will give you an idea of the kinds of payments you'd be responsible for, so this is especially helpful for first-time car buyers!
How to Find a First Car near King, NC
Trying to determine which car would be the best first vehicle for your lifestyle? Our Chevy sales team is here to help! We can listen to your preferences and needs and help you explore our Chevy inventory. Whether you'd like a sedan, SUV or pickup as your first vehicle, you'll have a lot of options to choose from at Modern Chevrolet. Visit us to get the first-time car-buyer loan you need.
More First-Time Car-Buyer Tips
Looking for more first-time car-buyer advice? Another helpful tip is to visit our Winston-Salem Chevy dealer already knowing your credit score and budget. That's because your credit can affect the kinds of auto loans that you can qualify for, and your budget gives you a good idea of the kinds of vehicles you can comfortably afford. Our Chevy finance specialists are here to help you secure the auto financing you need, whether you'd like a used or new Chevy!