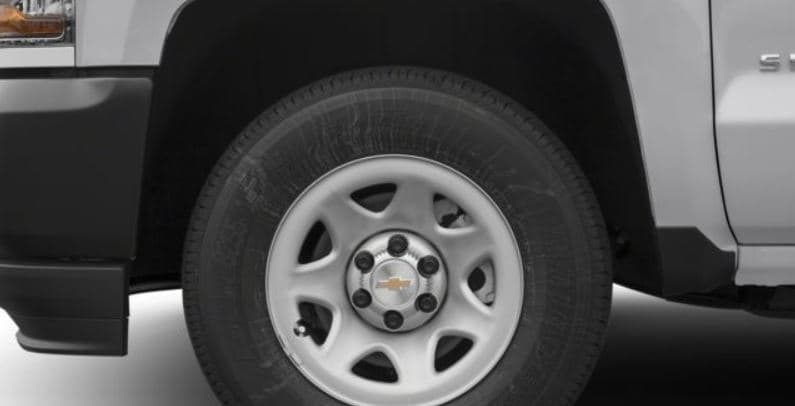 Brake Service & Repair At Modern Chevrolet in Winston Salem

Choosing a vehicle that has the reputation for safety, reliability, and longevity is something our Winston Salem, Greensboro, and High Point customers take seriously and rightly so. When it comes to needing a car, truck, or SUV that backs you up at every turn, nobody understands better than our staff here at Modern Chevrolet, which is why we help you maintain the performance of your vehicle right here at our dealership. When it comes to receiving quality care, our technicians know that your Chevrolet model deserves the best which is why they have worked hard to learn the ins and outs of these vehicles specifically.
This education comes in handy when your vehicle needs to be serviced for even the smallest issue, because that seemingly insignificant appointment could reveal something larger waiting to present itself. This is one of the main reasons we suggest keeping to the recommended maintenance schedule in addition to the fact that routine changing of your brakes could save your life.
It comes as no surprise that properly working brakes is important to your safety, but how can you be sure they need to be changed?
When you begin to hear a squealing, squeaking, or grinding noise when applying the brake
You feel your pedal is spongy or slow to respond
Appearance of a red or amber light on your vehicle's dashboard to alert you to a problem with the braking system.
If you have concerns regarding your brake system, don't hesitate to contact us right away so we can get your vehicle in to be seen. When it comes to safety, we don't mess around. You will be happy to know that our staff consists of specially-trained technicians who can care for your car, truck, or SUV the best.