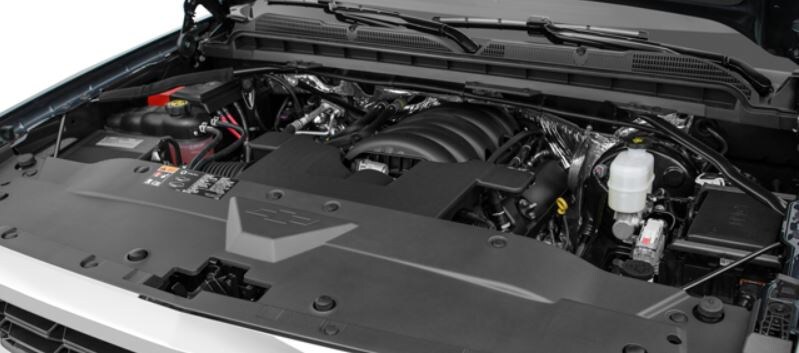 Oil Changes at Modern Chevrolet in Winston Salem

Your new car, truck, or SUV needs to be cared for in order to maintain its performance and part of that is ensuring that it receives regular oil changes. We know that our customers often find oil changes to be a nuisance and nothing more, however we want to stress the importance of these appointments so you know just what is at stake when you skip out on this obligation. Sometimes people think that skipping an oil change or letting your mileage surpass the 3,000 mile or three month mark and letting yourself run a bit late, but why this is bad may astound you.
Double check your owner's manual to see if the 3,000 mile, three month rule applies to your new Chevrolet vehicle and be sure to keep a close watch on your mileage.
As you drive around, your engine gets hot and oil acts as a cooling agent as well as providing lubrication to reduce friction and wear.
Oil also creates a seal between pistons, rings, and cylinder walls to ensure your vehicle runs smoothly, but as you drive, the heat of the engine wears down the oil and you run the risk of having that lubricant turn into varnish.
Without regular flushing of oil, the old oil serves as a toxin that damages your engine and could result in a failure to operate.
You can check your engine oil by opening the hood and locating the colored ring, removing the dipstick, wiping it clean, reinserting the dipstick, and removing it one final time to discover how low the oil is. If it is at the minimum, you may be one quart low. We understand that it can be difficult to monitor your oil change schedule with the way that life gets busy, but with our regular service specials we hope that you can find the time to fit these quick appointments into your day. Winston Salem, Greensboro, and High Point customers can contact our staff here at Modern Chevrolet for an appointment or for questions you may have.