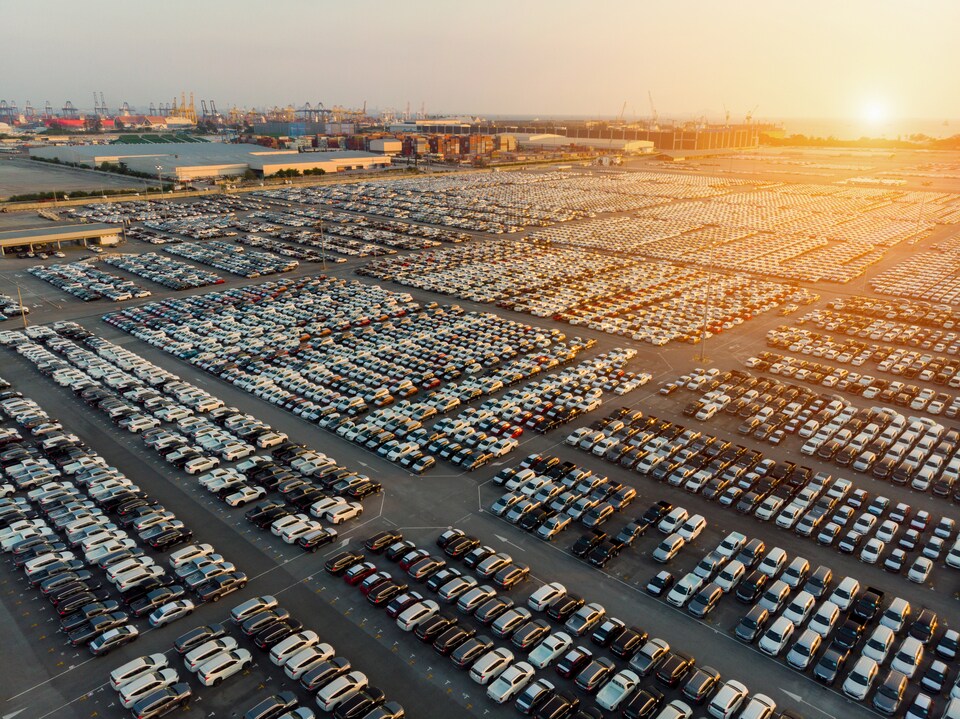 We'll Buy Your Car at Modern Chevrolet
Reduce the Hassle of Selling Your Car With Vehicle Trade-In at Our Dealership
Even if you don't buy from us, we'll evaluate your trade-in and buy it from you. While many drivers from around Winston Salem come to us to purchase a new Chevy or used car, and vehicle service, we're also here to help you secure fair value for your older vehicle. In just 3 simple steps, you can reduce the hassle of selling your vehicle and apply that towards a new model or pocket the cash for another time. Discover the Modern Difference at Modern Chevy for a truly unique dealership experience.
Benefits of Vehicle Trade-In
If you've dealt with other used car buyers, you've probably been put through the ringer, all while not earning fair value back for a vehicle you've invested so much in previously. You might spend extra time and money that you didn't expect when taking out ads or listing the car on Craigslist, let alone meeting with a variety of interested buyers. At Modern Chevrolet, we make the process as easy as 1,2,3, with our service experts handling the quick appraisal process and ensuring you'll earn what you deserve for almost any kind of vehicle. By simply saving time and hassle that you might experience elsewhere, you'll be on your way toward earning cash back for a vehicle you sell to us, or earning considerable value to put down for your next new Chevy model or used car.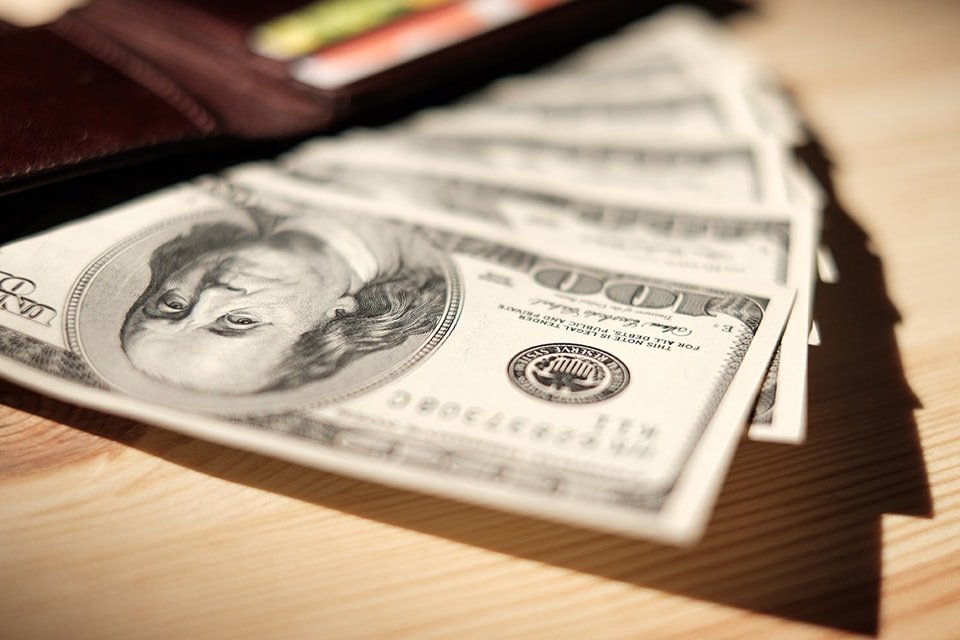 Get Started Online Today
Before making arrangements to drop your older vehicle off here in Winston Salem, we encourage you to use our handy online trade-in evaluator tool, which is a complimentary service we provide to have you well-prepared for your next steps in finding the right kind of Chevy or used vehicle. By inputting accurate information about your vehicle's make, model, mileage, condition and other qualities, you'll have a rough idea of what your trade-in will earn back. From there, we'll ensure we use the right trade-in appraisal value when our experts have an opportunity to look at your car closer and you'll quickly earn cash back for it for you to use as you please, or we'll be able to factor in that trade-in value on a lease or loan.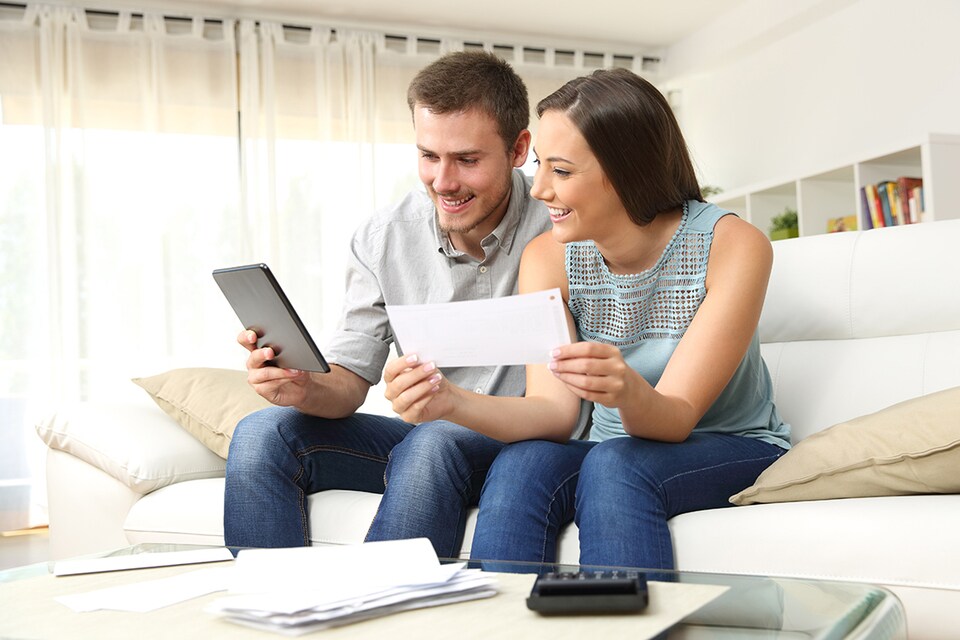 Apply Trade Value Towards New Car
Beyond the hassle-free process and fair value you'll be promised with your older vehicle, there's considerable advantages in using your trade-in for buying your next model. You'll save on taxes since you only pay the tax that's applied on the difference between your trade-in value and the price of your new car, helping you to keep more money on hand that you can either put down up front, or use for your first few monthly payments. The more you get back for your trade-in also reduces the amount of money you have to finance as well, which can save considerably in terms of interest rates over the long-term ownership of your next used vehicle or new Chevy model. Of course we're always offering amazing new Chevy specials when you lease or finance a new Blazer, Silverado or Equinox, and with our featured used vehicles, you'll find some great deals.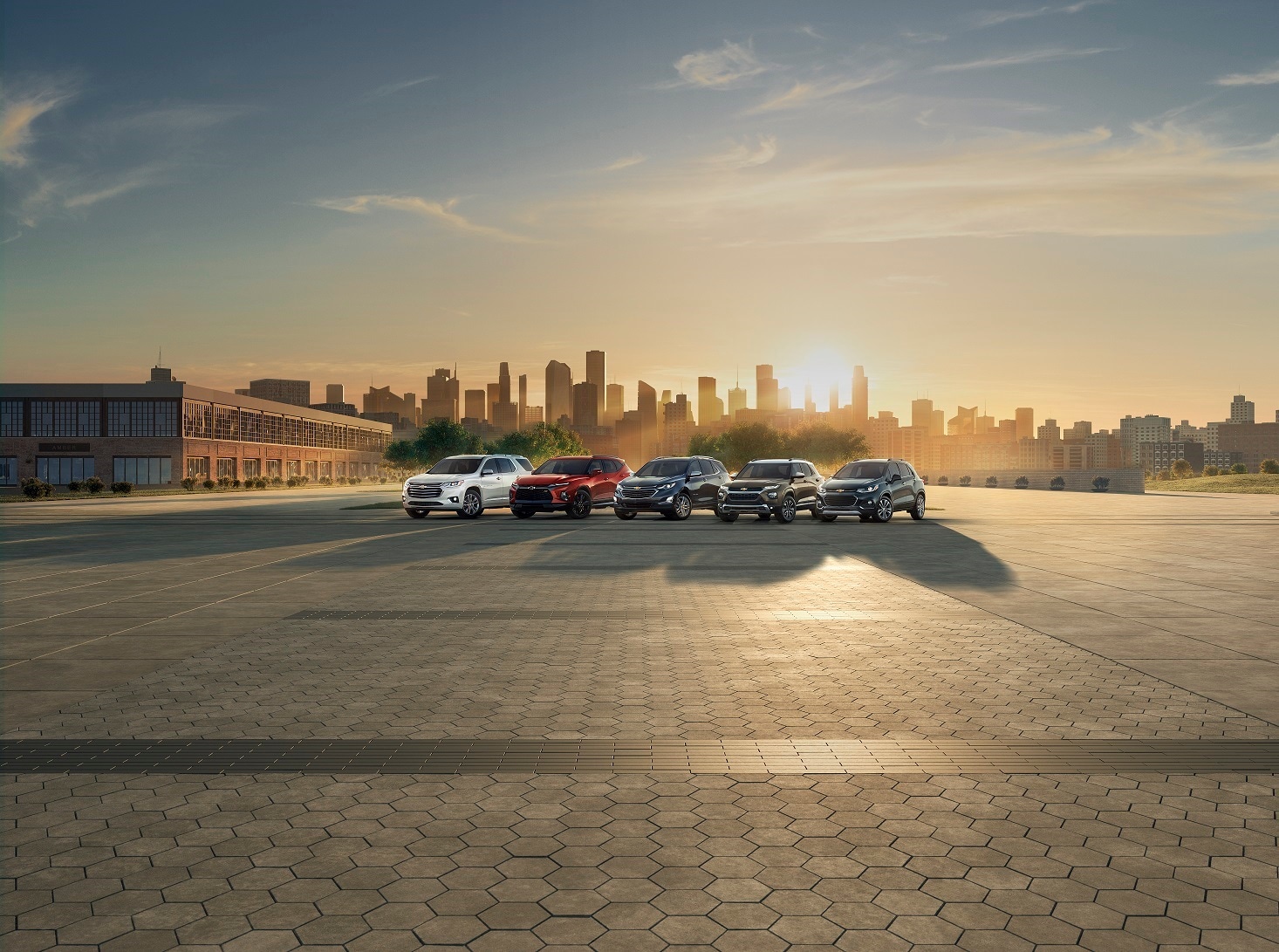 With the fair value you'll get for your trade-in and our easy, hassle-free process, you'll have plenty of reasons to keep your current vehicle in its best shape. Use our contact form and free trade-in evaluator online, then be in touch or head over to Modern Chevrolet in Winston Salem today to get started on what you're looking for.
Get in Touch
Contact Our Sales Department

:

833-741-1247
Monday

9:00 am - 7:30 pm

Tuesday

9:00 am - 7:30 pm

Wednesday

9:00 am - 7:30 pm

Thursday

9:00 am - 7:30 pm

Friday

9:00 am - 7:30 pm

Saturday

9:00 am - 6:00 pm

Sunday

Closed